Scholarship Opportunities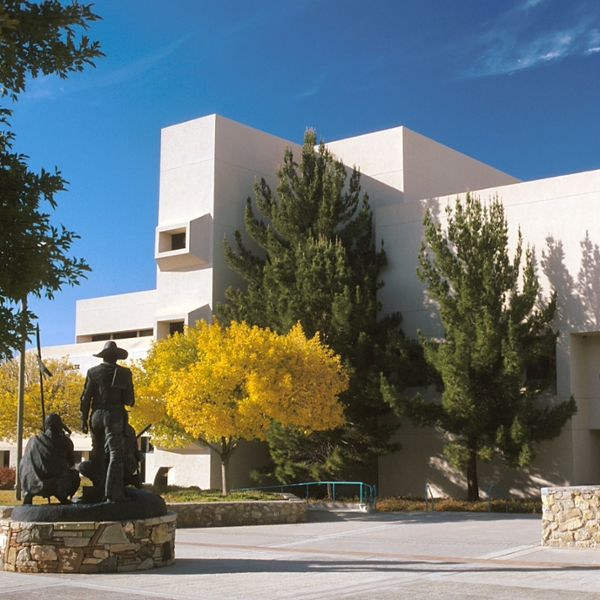 NMSU Scholar Dollar$
Be sure to fill out the applications to be considered for all University, College, and Department scholarships.
Apply HERE
Deadlines
March 1

 

for the following academic year.
Watch here for a later deadline for new freshmen.
Apply for ALL scholarships at NMSU's ScholarDollar$.
Apply EVEN IF YOU HAVE A LOTTERY SCHOLARSHIP.
The application serves all NMSU students, regardless of college or campus.
You do not need to apply for individual scholarships; ScholarDollar$ matches your online academic data with the criteria of all scholarships available through the College.