NMSU business graduates are loyal and steadfastly committed to the future success of other Aggies. A strong alumni body supports the college and university in a number of ways by:
Serving as knowledgeable mentors and advocates for our students.
Attracting talented students and faculty to the business program.
Volunteering on various boards and committees.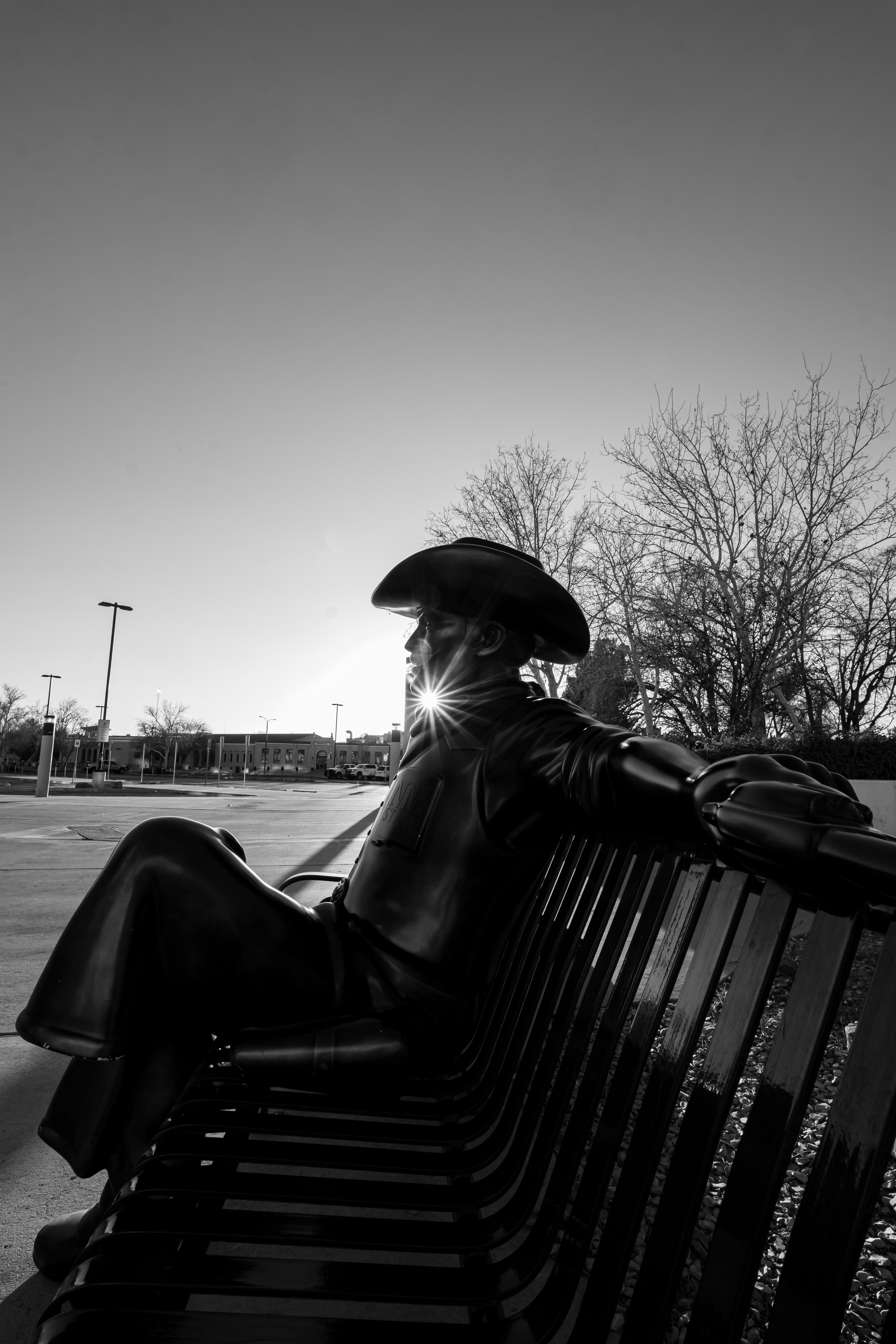 Whether you are considering your first gift to the College of Business, give faithfully year-in and year-out or want to make a significant gift of your assets, we are delighted that you have remembered us in your giving plans. 
We are happy to work with you to help you maximize the impact your gift can make.